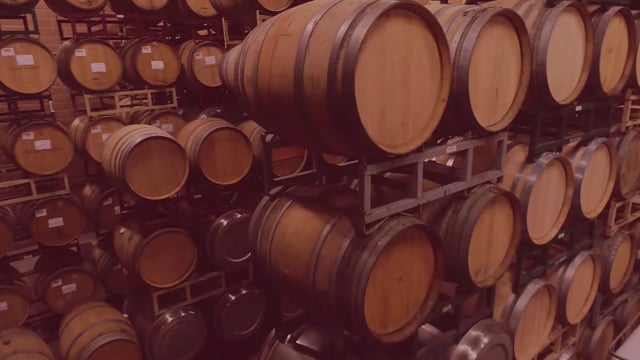 The Official Wine Brand and Club of the Alpha Kappa Lambda that gives back to the community! Proceeds support the Alpha Kappa Lambda Foundation!
Fall
Release
INTRODUCING OUR FALL 2023 VARIETAL AND LABEL

Spiritual Light
2020 Cuvée Blanc – Napa Valley

On the Alpha Kappa Lambda Fraternity crest in the sinister canton one finds the ancient lamp ever burning. This is the spiritual light which guides our members in the service to others. It stands for Brotherly Love and for spiritual Fellowship. It is thus the symbol for moral and spiritual leadership, through unceasing service to humanity.

We introduce you to Spiritual Light. This elegant white wine blend is alluring and complex, with a sensuous offering of tropical fruits, white flowers and subtle spice. The nose is like a bouquet of flowers and jumps from the glass with ripe lemon, white peach and orange blossom followed by notes of toast and white pepper. On the tongue, lemon bursts forward with pineapple and other tropical fruit, with undertones of vanilla. The finish is bright and zingy and mellows with vanilla and subtle spices in its length.
$44 / Bottle
Spring
Release
INTRODUCING OUR SPRING 2023 VARIETAL AND LABEL

Ochino Club
2020 Pinot Noir – Santa Barbara County

The Ochino Club was the predecessor of the Delta Chapter of Alpha Kappa Lambda at the University of Kansas. It was formed in 1919 as an outgrowth of the Oxford Club, which was formed in the winter of 1916. Like many other groups the Oxford Club was broken up by World War I. After the war, four returning members created Ochino as an organization expressing their ideals of fellowship, clean habits, and serious purpose binding together in a unified whole. To learn more about the Ochino Club scan the QR Code.

Our Pinot Noir from Santa Barbara County experiences a lengthy and cool growing season that is similar to the climate of the Burgundy region of east-central France. Unlike Burgundy, our Pinot Noir experiences dense fog that rolls in off the Pacific Ocean; this fog contributes to the ideal climate for Pinot Noir, offering just enough moisture to be beneficial without lingering too long. 

This Pinot Noir has aromas of cherries, raspberries, blackberries, and brown sugar with notes of baking spices. On the palate, the wine opens with bright, fruit flavors of strawberries, leading to a round mouthfeel on the mid-palate and soft, velvety tannins on a long, elegant finish.
$56 / Bottle