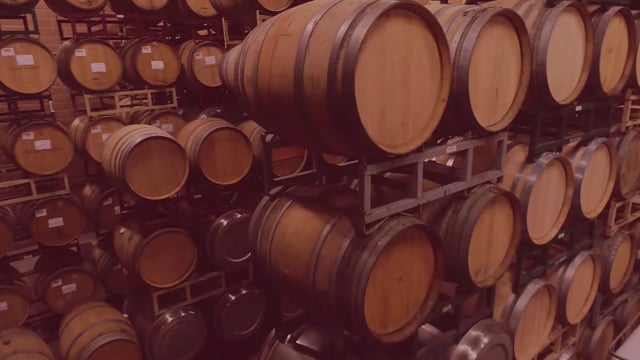 The Official Wine Brand and Club of the Alpha Kappa Lambda that gives back to the community! Proceeds support the Alpha Kappa Lambda Foundation!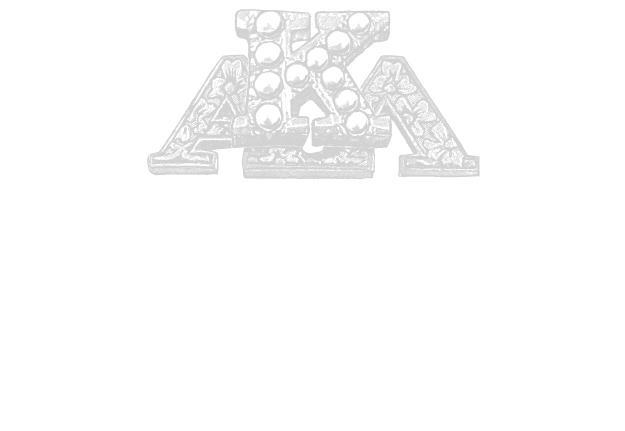 Support
Alpha Kappa Lambda
When you join the 11 Friends Wine Club, 20% of your purchase will be given back to support Alpha Kappa Lambda's programming and educational efforts.
With every shipment, the members of the 11 Friends Wine Club support the strategic priorities of the Fraternity such as undergraduate leadership development, organizational growth and alumni programming.
Join the 11 Friends Wine Club and enjoy world-class wines from Napa Valley while supporting Alpha Kappa Lambda's vision of Men of Character Committed to Making a Difference.
Hear About
Founders Rock
Benefits of membership and your experiences in Alpha Kappa Lambda should not end when you graduate from college. We should continue to celebrate and cultivate our friendships and experiences the rest of our lives. The 11 Friends Wine Club offers Alpha Kappa Lambda Alumni that opportunity.
Jeremy Slivinski
CEO, Alpha Kappa Lambda
The vast majority of Alpha Kappa Lambda's enduring membership is our alumni. As we continue to strive to reengage our alumni members with enhanced benefits, we are excited to launch this new opportunity. Founders Rock Napa Valley and 11 Friends Wine Club is one of the new benefits we hope our alumni will take advantage of.
Stephen Hladik
President, Alpha Kappa Lambda
Nothing brings people together better than wine and I am honored to make these premium wines for Founders Rock Napa Valley.
Significant Sig Brandon R. Chaney (Indiana)
Proprietor & CEO, Fairwinds Estate Winery and Founders Rock Napa Valley