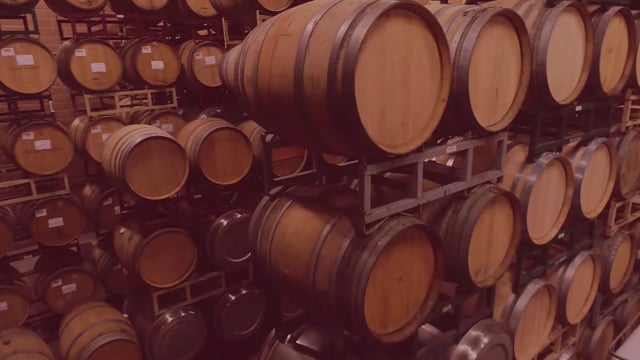 Enjoy Bushnell Guild 2018 Red Wine – Napa Valley today!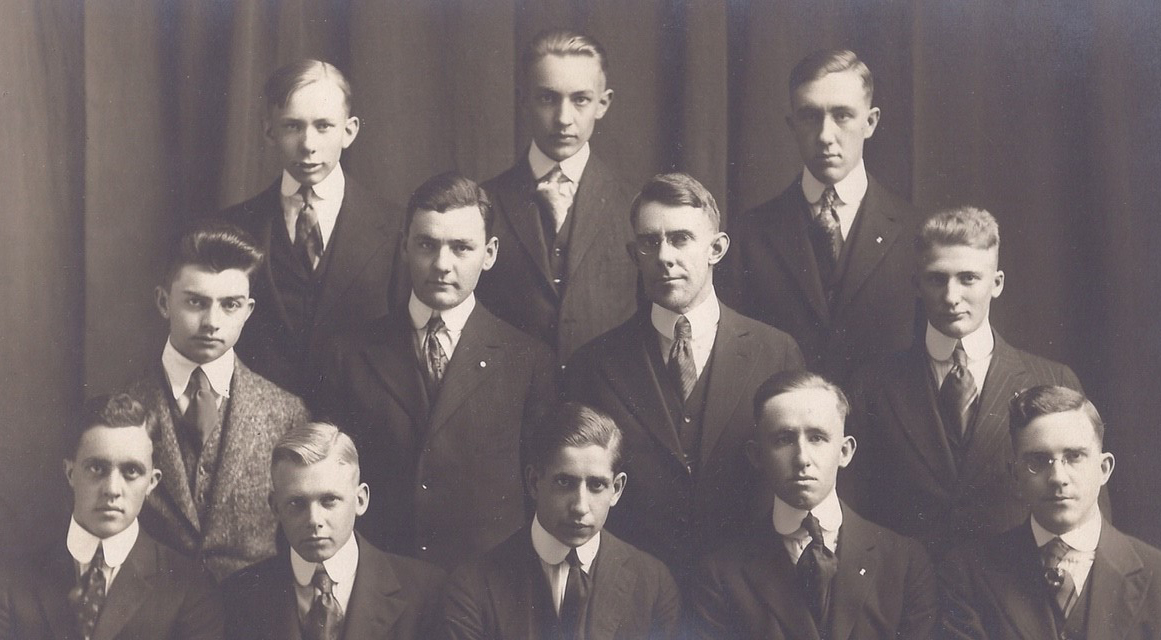 The Bushnell Guild was the predecessor of Gamma Chapter at the University of Illinois
Initially called the Congregational Guild it changed to the Bushnell Guild in 1918 joining one other group with the same name at the University of Nebraska.
In the early years of Alpha Kappa Lambda alumni from the Alpha Chapter (University of California) searched the country for local organizations with likeminded values that they could join to AKL. The Bushnell Guild at Nebraska was targeted as a potential group to work with. An Alpha alumnus member, Harrison Dobbs, out of Chicago tried to set up a time to visit. As fate would have it while he waited to arrange the visit he met the men of the Bushnell Guild at the University of Illinois. He was immediately impressed.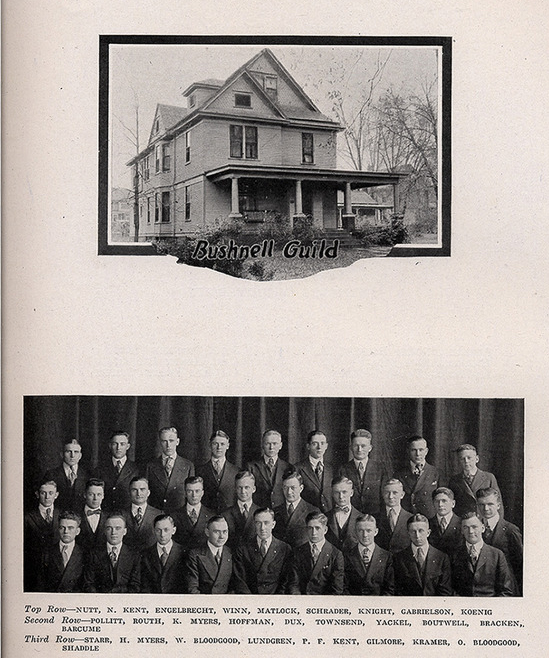 That group then became Gamma Chapter of AKL in 1921. The principles of Christianity, Scholarship, Citizenship and Fellowship aligned well with the Ideals of AKL. The Bushnell Guild at Nebraska chose not to join and later affiliated with Pi Kappa Alpha. This was the first Alpha Kappa Lambda chapter outside of California.
Gamma Chapter was known for Its iconic house was located on 401 E. Daniel St. Its newsletter was called the Klaxon. It also produced numerous portrayers of Chief Illiniwek, the retired mascot of the University of Illinois.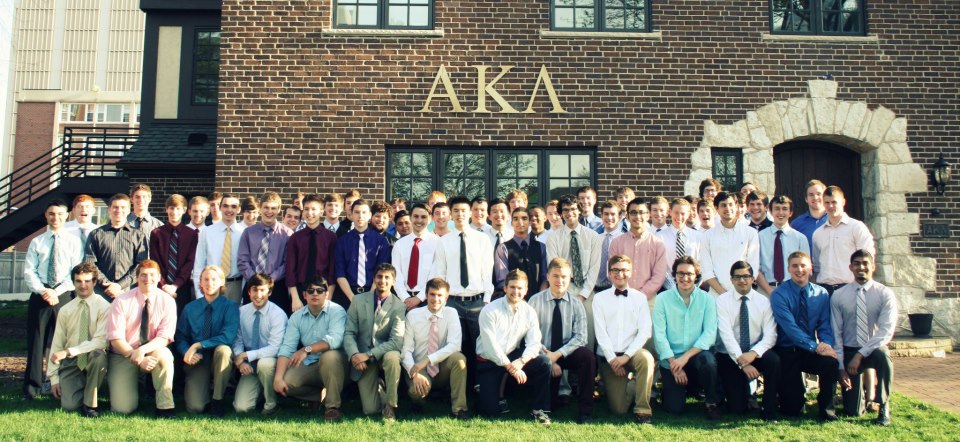 The Bushnell Guild and Gamma Chapter produced many successful alumni in all walks of life. These include the following Brothers that served as National Presidents of the Fraternity of Alpha Kappa Lambda:
Irving Dilliard
Joseph Blair
Vernon Heath
Robert Stuart
Brent Holmes